We are a pragmatic, no-fluff, social impact marketing agency and strategic partner for organizations with a good heart.
We specialize in brand strategy, creative storytelling, digital experiences and performance marketing to help our clients scale their impact and stir communities into action.
We bring high quality brand strategy, messaging and design to organizations that are changing the world for the better. 
And we nurture your most important stakeholders through engaging content, thoughtful design, compelling digital experiences and effective performance marketing.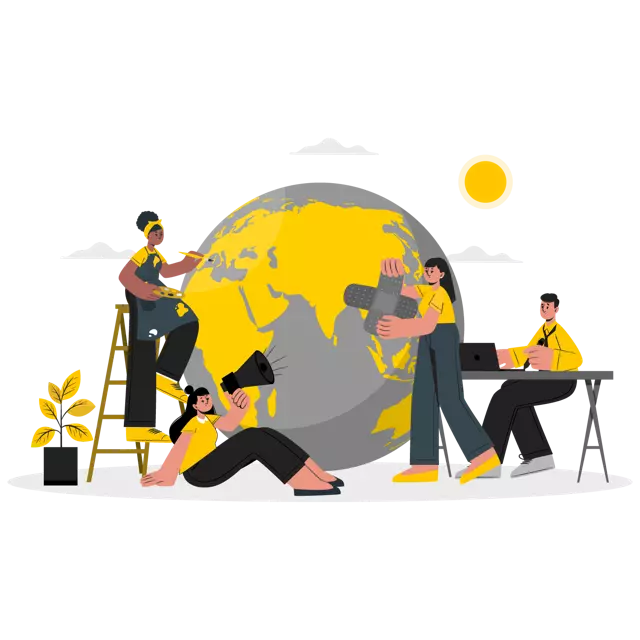 Working with some of the world's most committed social enterprises, film-makers, non-profits
and ESG-focused companies.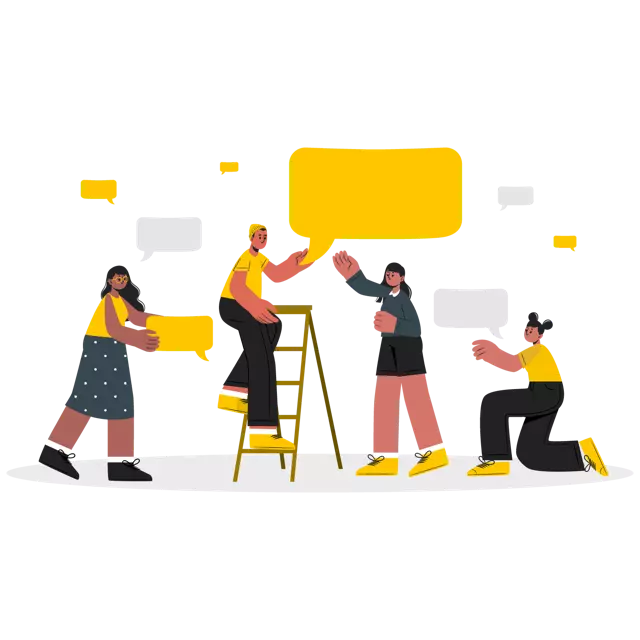 Our mission is to leverage decades of marketing and brand communication expertise to help organizations solving big, sticky problems.
We're experts at designing human-centric strategies that deliver compelling experiences and powerful insights.
With offices in Hong Kong and Gurugram, and a team that is passionate about storytelling and positive impact, we offer the familiarity and attentiveness of an in-house partner with the breadth of a global agency.
Strategy, Branding, Digital
&nbspand Creative Services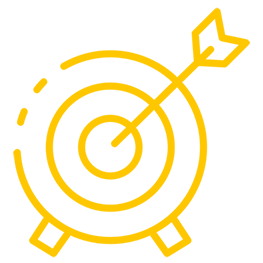 Brand Impact
&nbsp Strategy

Social Media
&nbsp Management

Email
&nbsp Marketing

Paid
&nbsp Advertising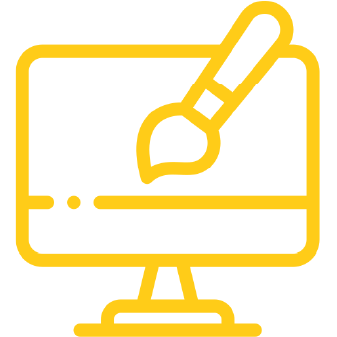 Content Strategy & Creatives

Stakeholder Experience Mapping

Brand
&nbsp Entertainment.

Innovation
&nbsp Workshops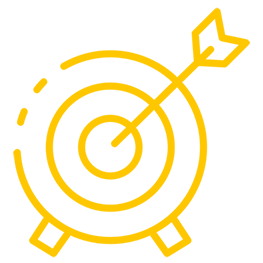 Brand Impact Strategy.
Co-creating your brand's impact strategy so you can solve global problems with consistency and align with business goals.

Stakeholder Experience Mapping.
Mapping stakeholder journeys, so you can create the best digital experiences and maximise opportunities to engage and convert.

Email Marketing.
Nurturing prospects and customers with a performance driven email marketing strategy that uses inbox real-estate to create out-of-the-box opportunities.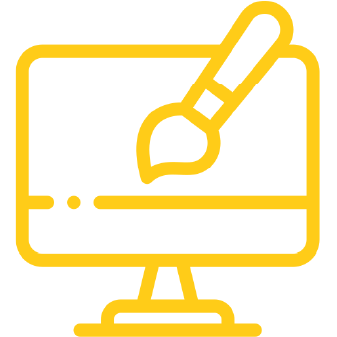 Content Strategy and Creatives.
Creating a platform-specific content strategy delivered through copy, graphics, videos and more that people will want to share.

Brand Entertainment.
Drawing audiences through always on publishing, podcasts, OTT shows and more.

Paid Advertising.
Driving traffic and conversions through paid in-house for all clients. We are also happy to work with your media agencies to streamline your costs.

Social Media Management.
Growing communities and activating all social media channels so you can showcase your most important work with the world.

Innovation Workshops.
Facilitating LEGO Serious Play and Design Thinking workshops for your teams and customers.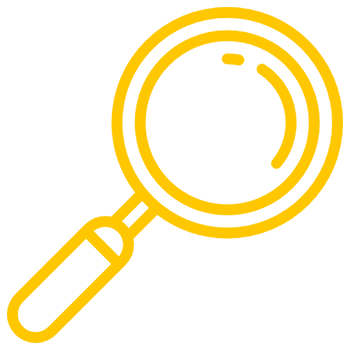 Web and Mobile Apps.
Developing engaging virtual experiences on desktop and mobile.
We do all of this while making sure your marketing efforts becomes more focused, less complex and give you the results you're looking for.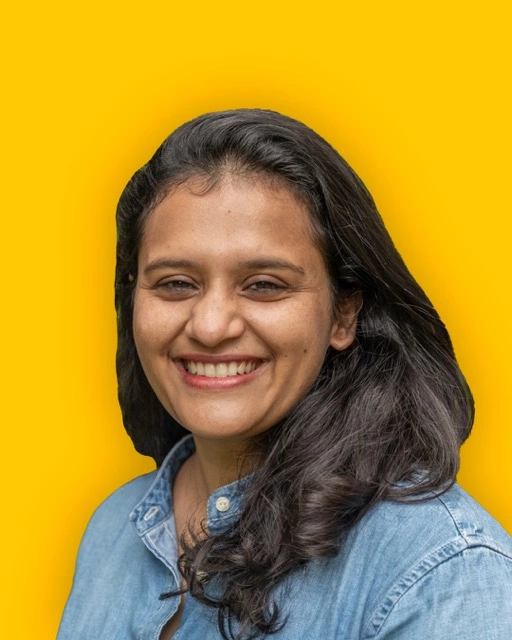 Priyanka Gothi
Founder & Chief Strategist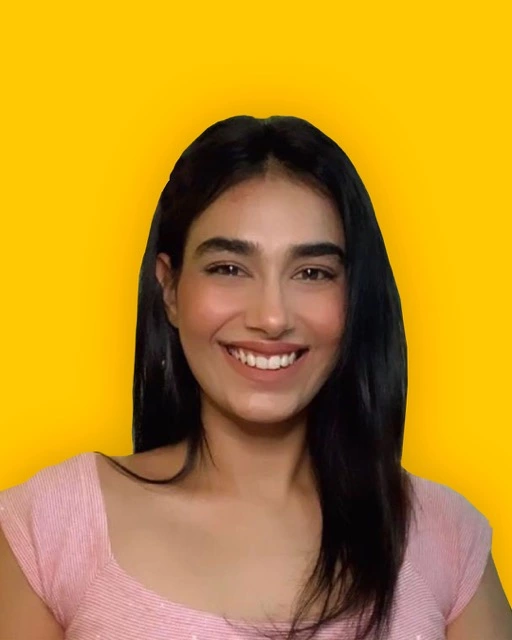 Manasvi Sahu
Community & Social Media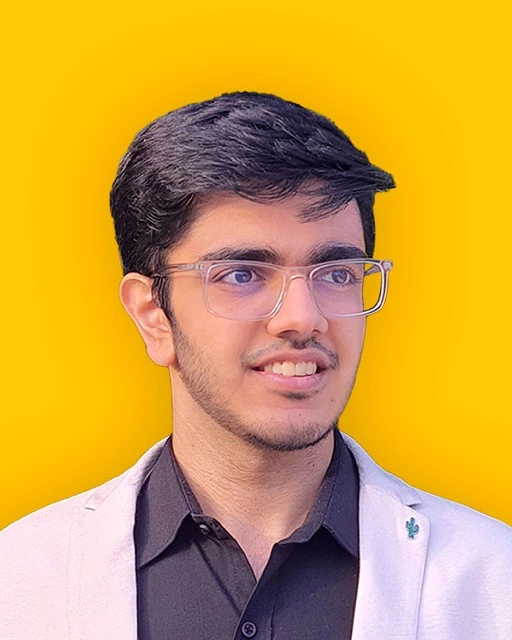 Ayush Arora
Visual Design & UX